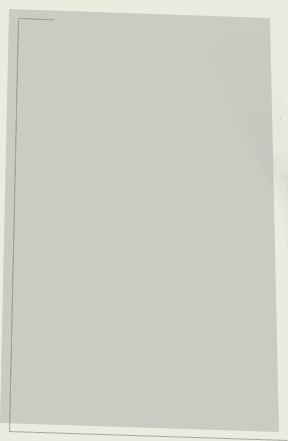 Tracklisting
01 Sunshine Feelin' [ video ]
02 Right On, Right Now! [ mp3 ]
03 Yellow-Green
04 What's Wrong With the In Sound?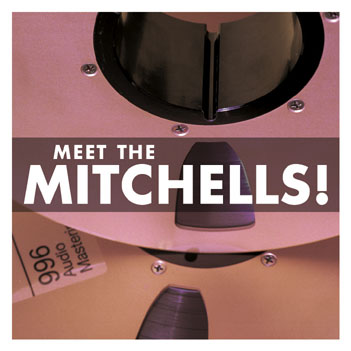 The Mitchells - Meet the Mitchells!
DWL009 . Released January 2001 . Add To Cart : $4
Description
The Mitchells' one and only EP, enhanced with the classic video for Sunshine Feelin'.
Reviews
The problem with lo-fi garage indie-pop, of course, is that every goof / group of goofs with a four-track recorder and some instruments automatically assumes they can whip out a pop masterpiece in five minutes.

© two thousand ~ twenty . datawaslost