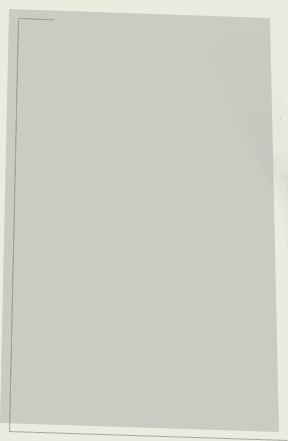 Tracklisting
01 . Love Theme From 'Pestilence,' Pt. 1
02 . Grand Opening
03 . The Pestilence Is Coming [ mp3 ]
04 . Scene It All Before [ mp3 ]
05 . Cut The Company Ties
06 . French Canadia
07 . Expatriates
08 . Montreal
09 . Social Club
10 . Hitch Em Up
11 . (She Is A) Chemical Reactor
12 . Different Planet
13 . The World Is Mine
14 . Love Theme From 'Pestilence,' Pt. 2
15 . Lost in St. Leon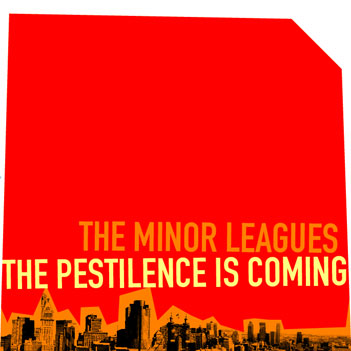 The Minor Leagues : The Pestilence Is Coming
DWL043 . Released June 27, 2006 . Add to Cart : $10 . iTunes Music Store . eMusic
Description
Quite unlike any other indie pop album you'll likely hear this year, 'The Pestilence Is Coming' is the result of three years of writing and rewriting and an additional year of recording, rerecording, mixing, rerecording, remixing, mastering, etc.

The result is a 51-minute assault of home-recorded melody, intricate arrangements boasting over 40 contributing musicians and a conceptual storyline of love, loss and French Canadians.

Reviews
A mind-blowing "concept" album featuring 15 tracks of the group's incredibly refined, impossibly catchy Indie Pop. Over 40 (!) guests lent a hand in the recording, providing everything from horns, violin and bagpipes to choral/gang background vocals and handclaps. The results are astounding.. The album is a jubilant, dizzying collection, highlighted by colorful, kaleidoscopic melodies that just seem to pour out of Walpole effortlessly. Exquisitely arranged and sublimely orchestral, Walpole's songs are padded with layers of unique ornamental extras (xylophone, Peruvian pipes, glockenspiel, accordion, etc.), but none of it is extraneous. The lyrical thread is equally exhilarating. Walpole is a sharp, imaginative writer (reading the lyric sheet is almost as fun as listening to the songs), telling character stories and touching on everything from politics and class to isolation and love. And the hooks are some of the best you'll find on any Pop/Rock album; fans of undeniable melody-masters like Brian Wilson, The Kinks, Beulah, The Apples in Stereo and (old) Blur -- you have a new favorite band.

© two thousand ~ twenty . datawaslost