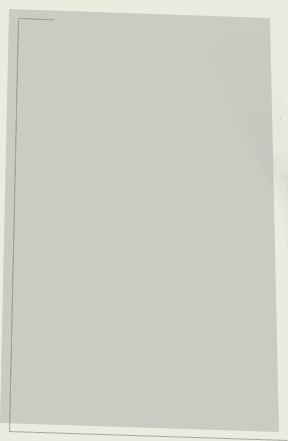 Tracklisting
01 . Midlife Crisis At 25
02 . This Night Started Out Like Any Other Night
03 . A Chance Encounter (In Cincinnati Tonight)
04 . Until Then
05 . Projections Of A Person
06 . Travel Agent
07 . Elsewhere
08 . Little Angel
09 . Good Boys [ mp3 ]
10 . Lost In Ex-Lives
11 . The Love That Never Was [ mp3 ]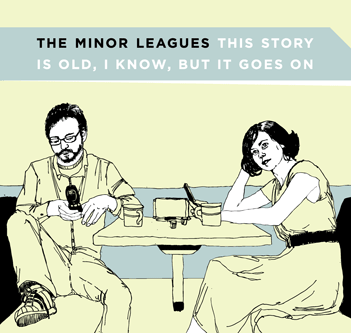 The Minor Leagues : This Story Is Old, I Know, But It Goes On
DWL051 . Released Nov 10 2009 . Add to Cart : $10 . iTunes Music Store . eMusic
Description
The Leagues' fifth album arrives on Datawaslost this fall, a kitchen-sink rock opera called "This Story Is Old, I Know, But It Goes On.." Equal parts Pet Sounds and Dexy's Midnight Runners, the new record jumps and shimmies with the energy of its home-recorded roots - 90s Brit-pop rubs elbows with 60s soul and even a touch of 70s glam-rock, all held together by clever hooks and vibrant production.
Reviews
Another dazzling, epic album that revolves loosely around a concept/storyline yet lacks all the pompousness of a 'Rock Opera.' The Leagues take the history of Pop Rock music (from The Kinks to Blur to Apples in Stereo) and shape it into their own image, sounding a little like everything and a lot like nothing you've heard.
The band does exactly what it should to be comfortable and catchy, but still interesting. There are a ton of influences here, from '60s rock to Britpop (vocalist / keyboardist Ben Walpole is pretty clear on his Pulp fandom) to maybe Elephant 6 stuff to whatever the kids are calling indie these days that isn't dragging you down. At times you could imagine Phil Spector working with this group ('The Love That Never Was'), Grandaddy helping write their music around the time of Sumday ('Travel Agent'), or Saturday Looks Good to Me picking them up (standout track 'Good Boys')..

© two thousand ~ twenty . datawaslost