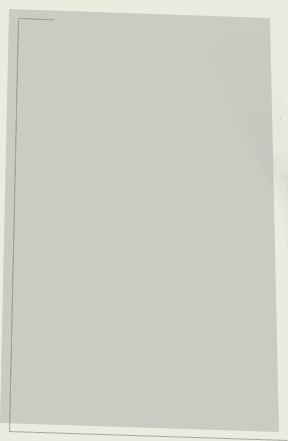 Tracklisting
01 . Ghost Maps [ mp3 ]
02 . Please Don't Throw My Love Away [ mp3 ]

+ Download both songs as a .zip file [ 11.6mb, 256kbps LAME ]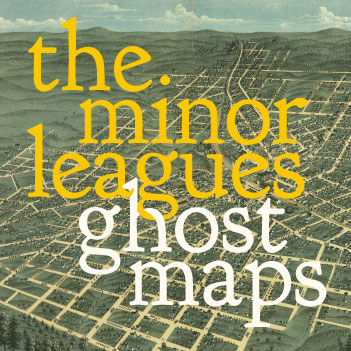 The Minor Leagues : Ghost Maps
DWL053 . Released June 7, 2011
Description
'Ghost Maps', the new single from The Minor Leagues, is available today as a free digital download - the latest in a string of releases from the Cincinnati seven-piece to pair stinging melancholy with insidiously catchy indiepop. The Leagues' last two records covered the end of a relationship and the end of the world in overblown concept-album fashion, and this new track, backed with b-side 'Please Don't Throw My Love Away', is our introduction to North College Hill, the titular town that serves as the focus of their next full-length record, due in 2012 on Datawaslost.

Both songs delight in nostalgia, with Brill Building arrangements filtered through the drive and sing-along choruses of 90s Brit-pop, all set against a backdrop of lush instrumentation. The band's past work has earned them comparisons to recent popsmiths like Belle & Sebastian and The New Pornographers, but their charm, witty lyricism and ear for detail sets them apart from the rest.
Reviews
The superb, now veteran local Indie Pop group The Minor Leagues are gearing up for the release of their new album, North College Hill. The album was recorded last summer with Sean Sullivan at The Butcher Shoppe, the Nashville studio owned by legendary singer/songwriter John Prine and Grammy-winning engineer Dave Ferguson (Johnny Cash, U2, Ryan Bingham), and was recently mastered by Michael Bond from the band's label, Datawaslost.. The Minor Leagues have not only become known for their amazingly melodic Pop tunes, but also for their dedication to the "concept album" concept. The new album (due in September) is named for frontman Ben Walpole's neighborhood growing up and the two new songs are a hint at the theme behind the release.

© two thousand ~ twenty . datawaslost